Upcoming Events
Apr
10
Wed
The Day of Pink is the International Day against Bullying, Discrimination, Homophobia, Transphobia, and Transmisogyny across the world.
Apr
22
Mon
Minimize your carbon footprint by walking/wheeling to school as many times as you can between Earth Week and Clean Air Day on June 6!
May
27
Mon
Participate in your school's Bike to School Week activities!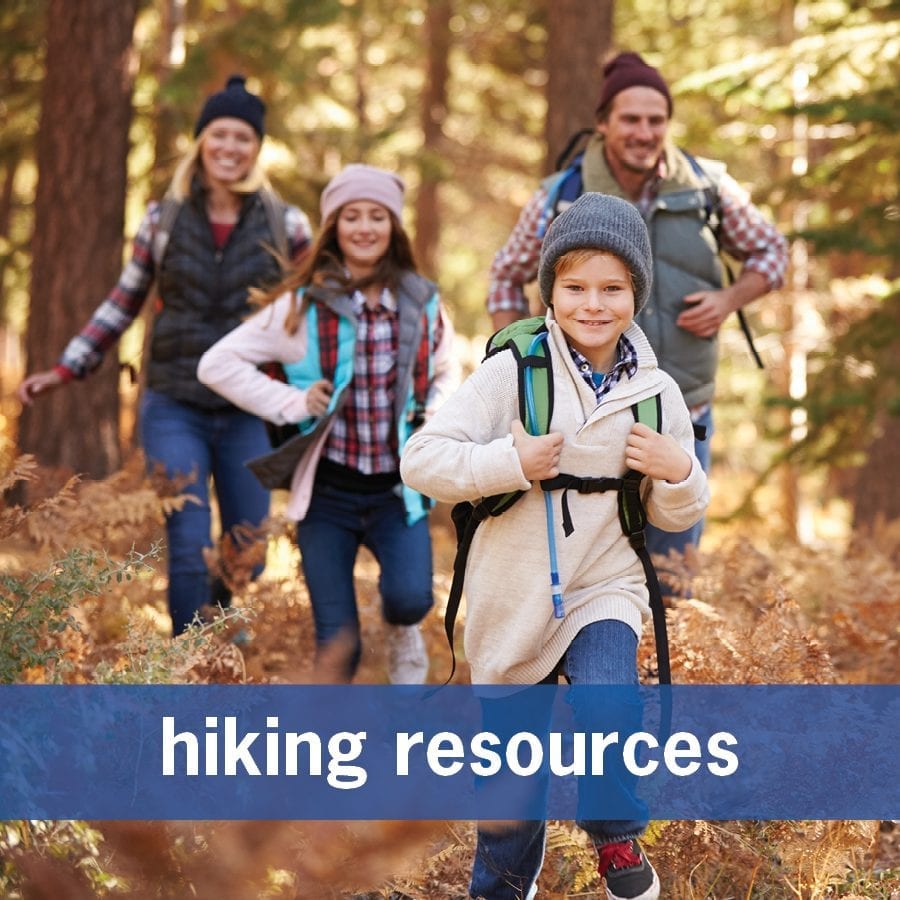 Home