Smart Commute has developed lesson plans with the goal of helping teachers engage students about the environmental, health and social benefits of making active and sustainable travel choices. They are designed for the Ontario curriculum and can help with EcoSchools certification.
Create a Kilometre Club at your school where students can get together during recess to walk and wheel around the school yard!
Check out this Kilometre Club printable resource page to learn more.
Weekly Walk to School Days
Pick one or two days a week to promote active transportation to and from school to students. Examples: Trekking Tuesday, Walking/Wheeling Wednesday, and Phys. Ed. Friday.
This printable calendar provides ideas to help keep students and their parents motivated to actively travel to school throughout the school year.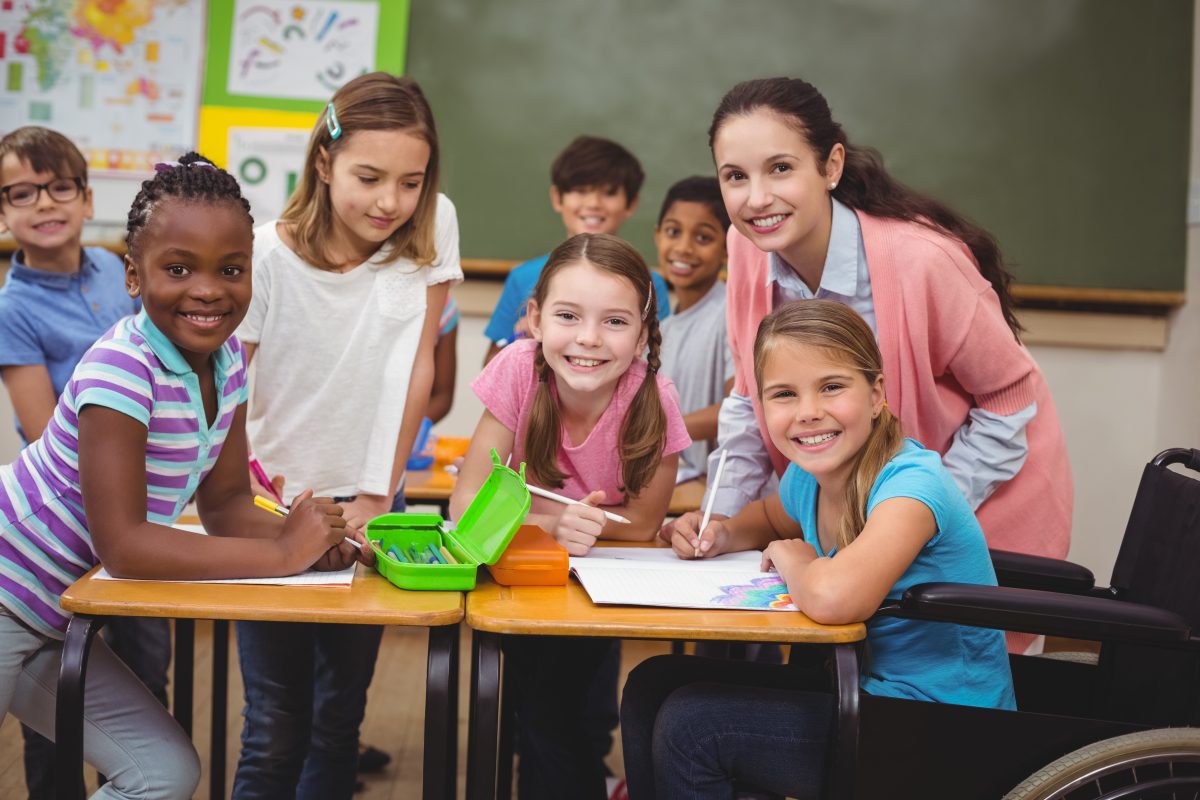 Educator Resources