You've arrived!
Welcome to THE Hub for information about active and sustainable transportation to school in Halton.
Vision
All families walk or roll to school and bus stops in Halton.
Team
The team behind Every Metre Counts has representatives from two school boards, four municipalities, and public health.
The team partners with others in Halton and across the Greater Toronto and Hamilton Area (GTHA) to encourage families to walk and roll to school.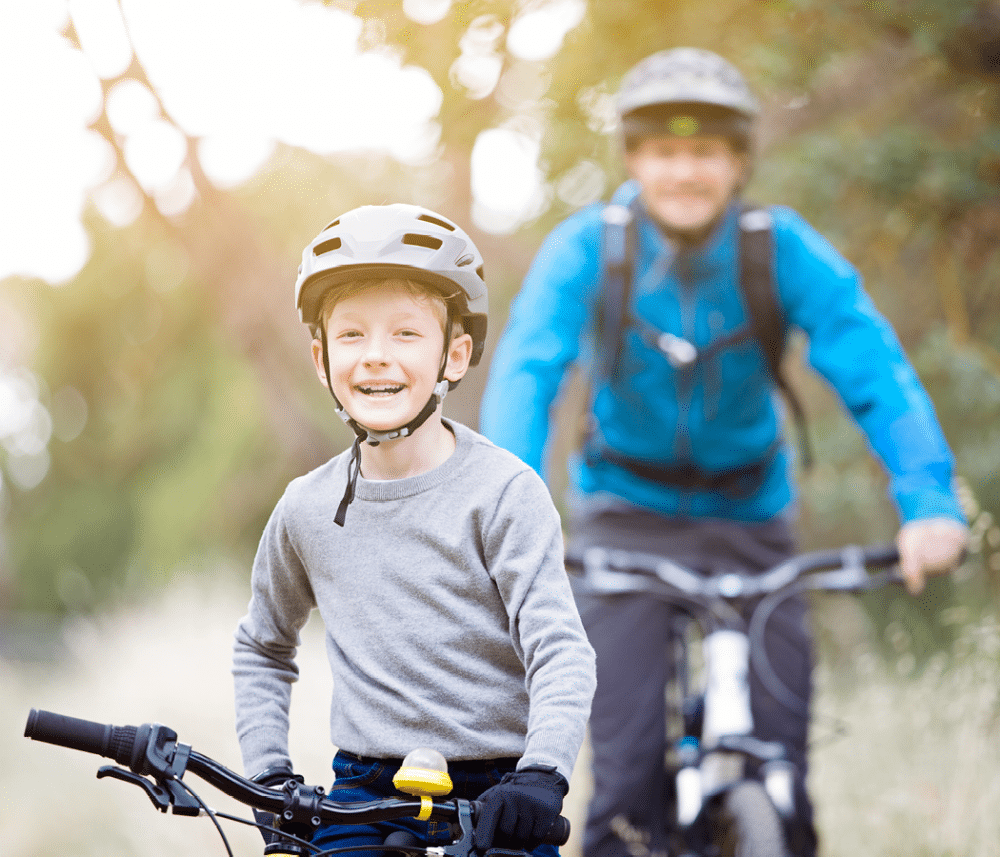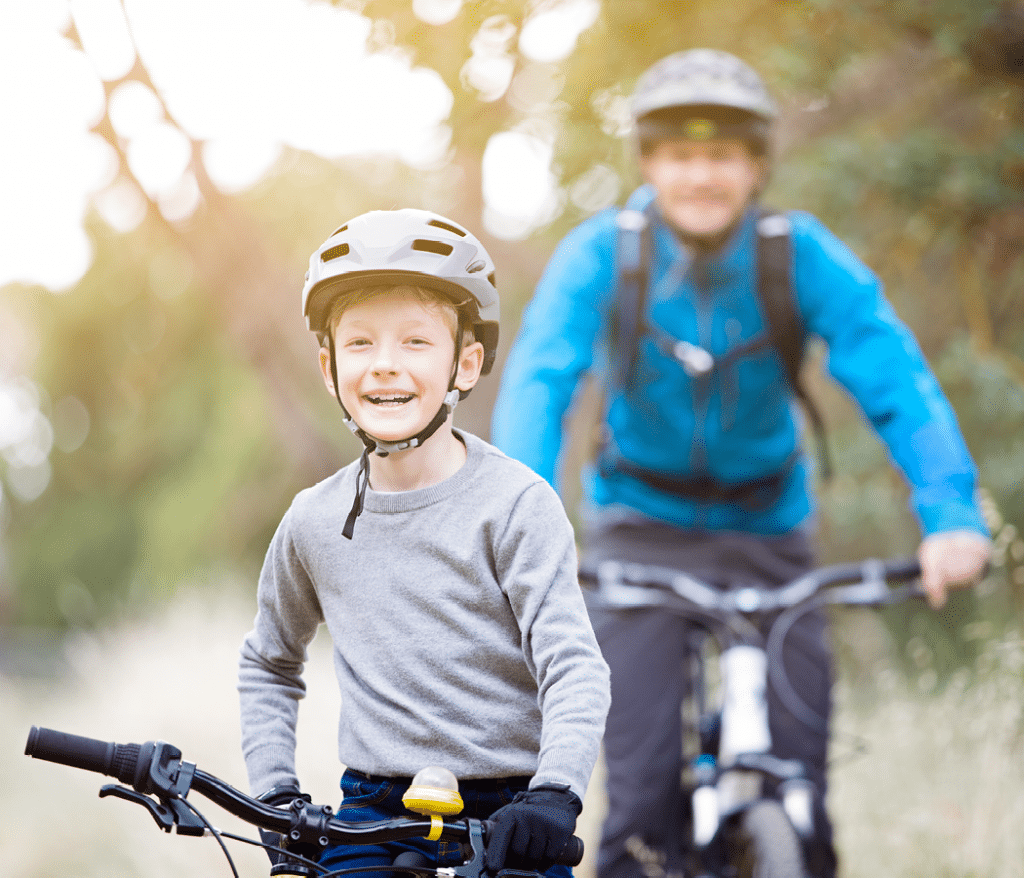 Every Metre Counts is Inclusive
Every Metre Counts supports every family that takes steps towards making active travel to school a part of their trip to school. Maybe it's walking to the bus stop. Maybe it's parking further away and walking the rest of the way. Maybe it's biking to school certain days of the week. Maybe it's using a mobility device. Any sustainable effort that a family can make counts towards making our shared vision a reality. What does Every Metre Count look like in your family? Is there room to step it up?
Why Every Metre Counts for Families
There are lots of reasons why Every Metre Counts. Families from Stepping It Up shared why walking and rolling was important to them:
"It makes me feel happy and it makes me feel energized 'cause you get more exercise walking to school than when you drive in a car."
– Student
"It's way more fun than driving, you get to hang out with your friends, get away from your parents, it wakes you up in the morning and helps you focus."
– Student
The project alleviates the parking problem, which seems to be getting worse every year.
The effect it has had on me is I'm getting more exercise. I get to talk to my kids more.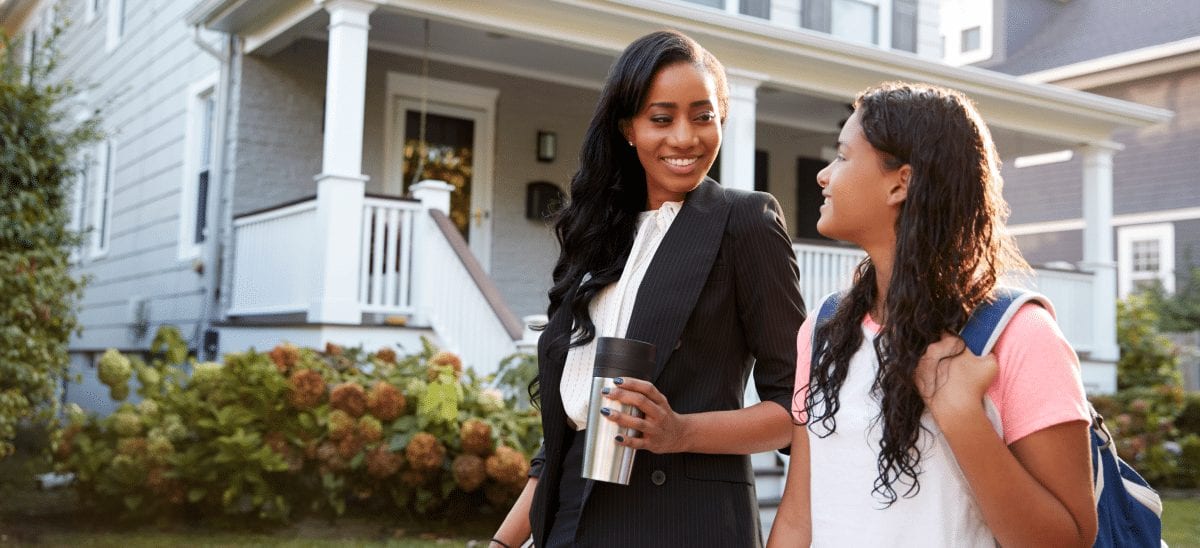 About